Don't invest unless you're prepared to lose all the money you invest. This is a high-risk investment and you should not expect to be protected if something goes wrong. Take 2 mins to learn more.
Archax Exchange: Crypto Trading
Explore Archax's Crypto Trading Solutions: Exchange and OTC Desk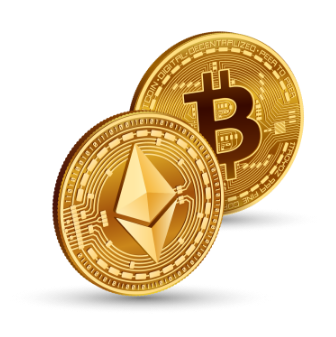 Archax offers a fully featured crypto exchange for direct trading, as well as an OTC trading desk.
Exchange
The Archax crypto exchange redefines the trading experience for investors. Designed specifically with demanding professional investors in mind, our platform offers a range of innovative features and functionality that empower you to trade with confidence and efficiency.
Register here to access the market.
OTC
Archax's over-the-counter (OTC) trading desk provides a streamlined and efficient service for executing trades off-exchange; catering to the unique needs and preferences of traders. Available via 'chat & voice', Telegram, Slack, and API connectivity, we ensure confidentiality, competitive pricing, and a seamless trading experience.
For more information, please contact OTC@archax.com.
Tailor Your Trading Environment
Introducing a highly configurable, multi-screen interface, allowing you to customise your trading environment to suit your preferences, as well as maximise productivity and make informed decisions with a trading interface designed to enhance your success.
Streamline Your Operations
We understand the importance of system integration, which is why our crypto exchange offers versatile and robust API connectivity. Seamlessly integrate our platform into your existing trading systems and workflows, optimising your operations and maximising efficiency.
Expanding Trading Options
At Archax, we continuously strive to meet market demands, working with leading market makers to ensure liquidity and reviewing trading pairs to meet client needs.
24/7 Availability
The Archax crypto market is available 24/7, providing you with continuous access to seize opportunities and respond swiftly to market developments, regardless of your location.
Archax is registered under the FCA's Fifth Money Laundering Directive (5MLD) as a crypoasset exchange and custodian. Please note that cryptoassets are not regulated in the UK therefore you should not expect to be protected if something goes wrong. The exchange has been built with professional investors in mind and provides all the controls and processes that they both need and expect.