Don't invest unless you're prepared to lose all the money you invest. This is a high risk investment and you are unlikely to be protected if something goes wrong. Take 2 mins to learn more.
SALE OPEN

Nibble
We connect businesses with local content creators.
Company overview
Website

nibbleapp.com

Location

UK

Founded

2021

Industries

SaaS enabled marketplace (Social Media)
Investment summary
Valuation (Pre-money)
£1,700,000
Minimum investment
£10,000
Idea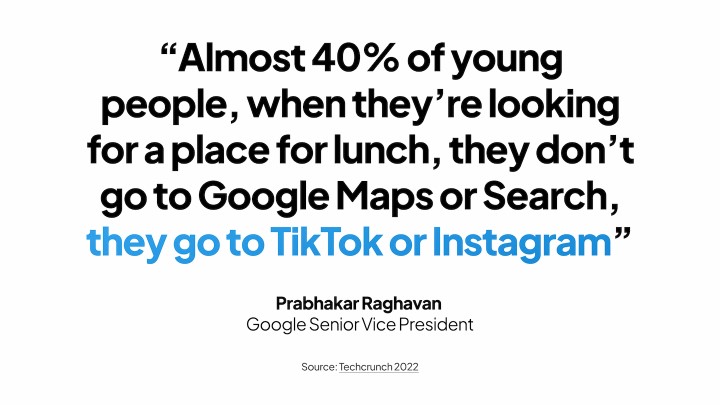 Local businesses are losing money due to weak or non-existent social media presence. They lack social media expertise, therefore forced to outsource to agencies. But this is expensive, poorly targeted and hard to measure. Meanwhile, there are 180 million social media content creators worldwide, struggling to monetise their content and audience. And it's the micro-influencers, those with up to 100,000 followers, that are uniquely valuable to local businesses due to their highly engaged, local following and right now they're an untapped resource. So we built Nibble. Our app matches brands with creators based on social & location data. Creators visit, create content and post on socials. Businesses get targeted exposure and high quality content while creators grow their audience and get paid.
Proven track record

Founders led the growth team at Trail (acquired by Access Group in 2021, £16m exit)

Highly engaged users

34 brands (160 sites), 400+ creators (600+ waitlist), 2,533 no of content reaching 2.3m people

20% MoM growth

Self service led model with trial conversion rate of 77%
Investment documents
This information is restricted to professional investors only, please submit your details and our team will be in touch.
Nibble Fundraise 2023 - Archax
11.45 MB