Don't invest unless you're prepared to lose all the money you invest. This is a high risk investment and you are unlikely to be protected if something goes wrong. Take 2 mins to learn more.
SALE OPEN

Montis Group
Delivering digital CSDs and post-trade infrastructure.
Investment summary
Valuation (Pre-money)
$33,000,000
Minimum investment
$25,000
Idea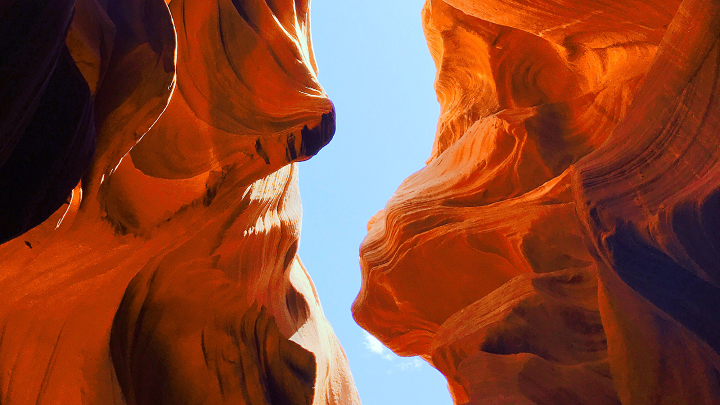 Montis is the world's first natively digital, blockchain-based Central Securities Depository delivering the market infrastructure required for digital securities to fulfill their true potential. Montis is deploying innovative blockchain technology to enable the recording, holding, transfer and settlement across private and public permissioned, using USD, GBP and EUR. Montis will settle natively digital, non-native tokens and conventional securities globally with a Luxembourg application submitted to provide services across the European Union, settling Equities, Bonds, Funds and Structured Products.
Fully Regulated

Applying for authorisation to provide Central Securities Depository & Securities Settlement Systems.

Blockchain-based

Innovative with interoperability to transfer tokens across blockchains.

Experienced team

Industry specialists with deep market infrastructure, digital securities and regulatory knowledge.
Investment documents
This information is restricted to professional investors only, please submit your details and our team will be in touch.
Montis Convertible Loan Note 3 Teaser
455.35 KB