Don't invest unless you're prepared to lose all the money you invest. This is a high risk investment and you are unlikely to be protected if something goes wrong. Take 2 mins to learn more.
SALE OPEN

Kora
(SEIS & EIS Eligible)
We reward actions to reduce carbon emissions, empowering everyone to become a climate hero.
Company overview
Website

www.kora.app

Location

UK

Founded

2021 (June)

Industries

Green/Climate Tech, Sustainable Finance, B2B2C SaaS, Blockchain, eCommerce, Behaviour Change, Lifestyle
Investment summary
Valuation (Pre-money)
£17,5

00,000
Minimum investment
£25

,000
Idea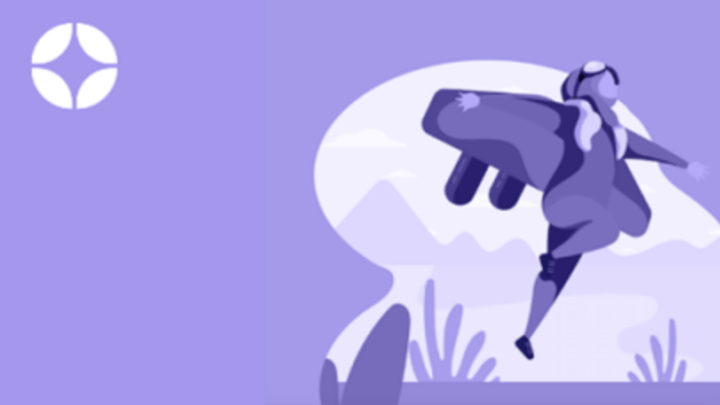 C02 emission avoidance has value. Kora - gives that value back to everyone by converting every 100 grams of CO2 avoided = 1 Kora Token (Not Crypto).
Kora measures your footprint with the Kora app. The less CO2 you emit, the more Koras you earn. If you take the subway instead of your car, or turn down the heating, you make Koras.
In the Kora Rewards Hub you can use your Koras to buy environmentally-friendly products and services from selected companies for a lower price. Or gain access to experiences with your favourite celebrity.
And, as Kora is hosted on the Tezos blockchain for authenticated climate impact, every carbon-reducing action you take is digitally documented, ensuring authenticity and credibility of your climate actions.
Kora is the new economy to empower everyone to make an impact. For themselves and the planet.
Are you ready to KORA?
C02 Tracking

KORA measures motion & energy use to calculate individual c02 emission reductions.

Kora Climate Token

100g of CO2 avoided=1 KORA earned. Hosted on Tezos blockchain for authenticated climate impact.

Rewards Hub

Rewards for your climate actions are redeemed in our sustainable marketplace & experiences hub.
Investment documents
This information is restricted to professional investors only, please submit your details and our team will be in touch.
Kora Investor Overview
4 MB
Kora Sustainability Limited - Competitors April 2023
3.56 MB
Kora Sustainability Limited - TAM SAM SOM
3.3 MB
Kora Sustainability Limited - Vision, Mission - March 2023
537.22 KB