Don't invest unless you're prepared to lose all the money you invest. This is a high risk investment and you are unlikely to be protected if something goes wrong. Take 2 mins to learn more.
SALE OPEN

Climate Investment Corp.
Turnkey nature based asset manager.
Investment summary
Valuation (Pre-money)
n/a
Minimum investment
$250,000
Idea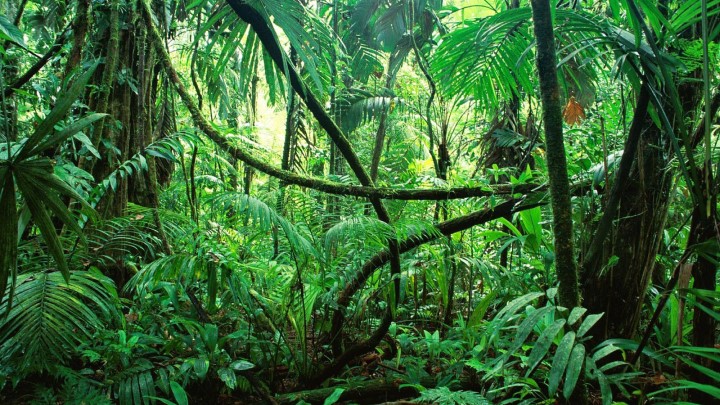 CIC seeks to bridge the gap between institutional asset managers and access to high quality development stage nature based projects through leveraging our world class technical team with deep roots in the global voluntary carbon sector.
Investable projects are selected with the highest regard for their tangible carbon removal and reduction arguments, as well as their ability to clearly demonstrate impact on both a community and biodiversity level.
CIC aims to use our seed capital to register our project pipeline in the Verra Registry over the next 12-18 months and take advantage of the oncoming wave of institutional capital entering the nature based market in successive funding rounds.
Global expertise

Successfully completed more than 20+ nature based projects from feasibility to commercialization.

Institutional play

Focused on building a high quality carbon play for institutional investors.

Scalable pipeline

Seed capital prudently deployed to de-risk pipeline for larger institutional raise and scaling.
Investment documents
This information is restricted to professional investors only, please submit your details and our team will be in touch.