Don't invest unless you're prepared to lose all the money you invest. This is a high risk investment and you are unlikely to be protected if something goes wrong. Take 2 mins to learn more.
SALE OPEN

Circularr
Patented Blockchain ecosystem creating crypto assets backed by recycled commodities.
Company overview
Website

www.circularr.com

Location

UK

Founded

2021

Industries

Circular Economy, Blockchain, Sustainability
Investment summary
Valuation (Pre-money)
$20,000,000
Minimum investment
$25,000
Idea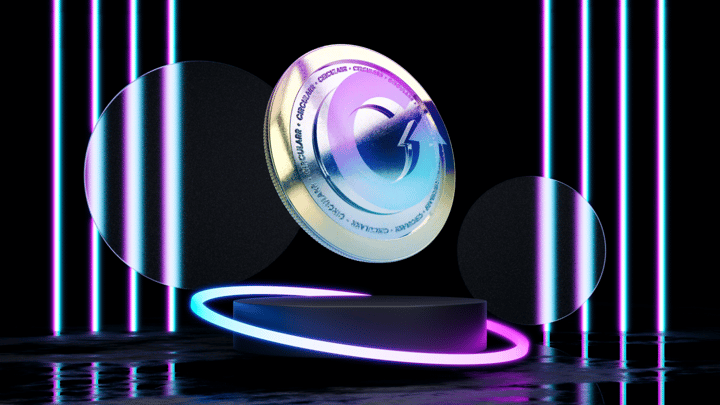 At Circularr, we're revolutionising the way the waste management industry works as a blockchain development company focused on tokenizing recycled commodities, like plastic, aluminium, and glass, to drive consumer and organisational behavioural change.
Our unique approach includes traceability and provenance of recycled assets, from the point of collection all the way through the recycling process.
By creating a decentralised recycling ecosystem that offers complete transparency, we can connect recyclers to upcyclers and incentivize consumers to participate in sustainable practices.
Our first asset Circular Plastic Coin ($CIRP), rewards consumers for recycling and properly disposing of their plastic waste.
We can streamline interactions between consumers, organisations, recyclers, and brands. With our unique approach, we're working to drive sustainable change and make a positive impact on the world. Join us in our mission to create a more sustainable future for all.
Strong Partnerships

Joining forces with Natwest/RBS, Reborn, iMedia, and other allies in the UK, MENA, and Australia.

Award Winning

Awarded The Best European Blockchain Startup - At The European Blockchain Convention 2023.

Sustainability

ReFI - Circularr Economy Solution. Providing full transparency through the recycling ecosystem.
Investment documents
This information is restricted to professional investors only, please submit your details and our team will be in touch.
Circularr Investor Prospectus
967.98 KB