Admit your digital issuance onto the Archax exchange
Apply to admit your security onto the Archax exchange for secondary trading.
Once your admittance application has been approved, Archax members from around the world will be able to trade in your issuance.
Agree suitability of issuance with Archax

Complete Archax admittance agreement

Archax performs required due diligence

Onboarded onto Archax for trading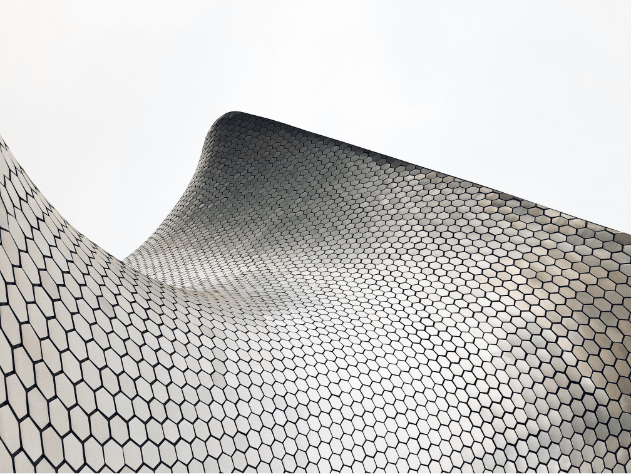 Digital securities and distributed ledger technology provide access to new channels for raising capital from a global community and allow you to unlock value from assets that were previously illiquid or hard to trade.
Archax provides a secure global marketplace for the secondary trading of your digital security issuances, allowing easy access to its trading community and so facilitating liquidity.
Archax performs its own due diligence on all participants and all issuers, so you can be sure that your digital issuances are traded securely by approved members.