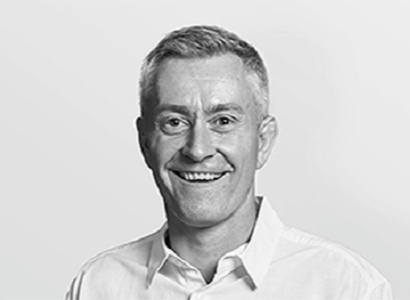 Richard Shade has over 25 years' experience in Financial Markets. Before joining Archax, Richard launched and ran the standalone Cryptocurrency custody service for Bequant, as Head of Custody.
Prior to that, Richard worked for over 4 years at CME Europe Ltd. Richard was Head of Market Operations at CME Europe, with responsibility for the day-to-day Operations of the exchange, including the live markets, running market making programmes, managing Operational Risk and launching new products.
Prior to CME Europe Ltd, Richard spent several years managing projects and programmes at NYSE Liffe and also spent several years working on operational efficiency at the Bank of Tokyo-Mitsubishi.