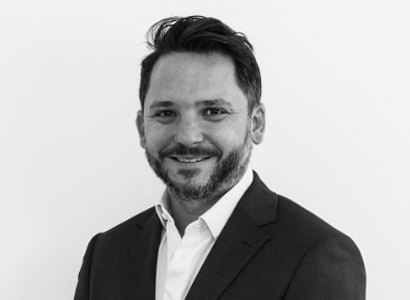 Graham is a qualified accountant, with over 20 years' experience in financial services. Prior to Archax, Graham was COO, CCO and Partner of Omni Partners, a $1.4billion hedge fund based in London, where he was responsible for all operational activities and compliance.
Before Omni, Graham held several senior operational, finance and compliance roles in the asset management and banking space, including HSBC, Caliburn Capital, Leo Fund Managers and Coutts Bank.
Graham has worked in both digital asset and traditional markets and has been responsible for funds across a wide range of investment strategies – including macro, event driven, long short, systematic and private equity. He has also run operations for an $8billion alternative investments business and has worked throughout his career in various regulated environments, including the FCA, SEC and NFA/ CFTC. Graham has a BA (Hons) Accounting from the University of Bournemouth.