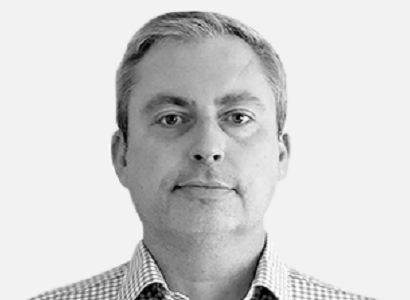 Ben has over 20 years' experience working in Financial Services, of which 10 years have been in compliance. Prior to Archax, Ben was Head of Monitoring at Sanlam UK, undertaking analysis of rules and regulations across a group of businesses (traditional stockbroking, DFM, IFA, Fund Management and Life & Pensions) with a focus on AML, Financial Crime and Market Abuse.
Before this, Ben worked in a variety of compliance roles, ensuring the implementation of, and ongoing adherence to, Financial Crime Systems and controls, and the creation of new policies and procedures to ensure compliance with existing and new regulatory requirements.
Ben has also worked in non-compliance Financial Services roles at Santander, Cheltenham & Gloucester/Lloyds TSB and at both the FSCS and the FOS.