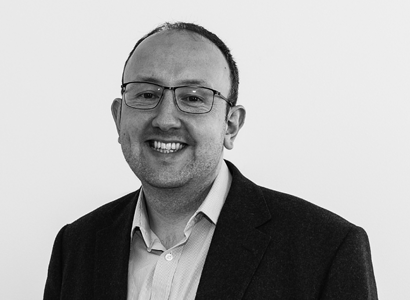 Andrew has over 12 years' experience in providing technology solutions to brokers and asset managers trading global markets. Prior to Archax, Andrew spent 6 years as CTO for Omni Partners, a $1.4billion hedge fund based in London, where he was responsible for managing all technology within the firm. Before that, Andrew held senior technology and support positions at Infinity Capital Markets, a proprietary trading house.
Andrew has experience in designing, selecting, implementing, operating and supporting a wide variety of trading platforms and exchange connectivity systems across equities, commodities, FX, bonds, derivatives and digital assets globally.
Andrew holds a BSc (Hons) in Information Systems from Staffordshire University and is also a member of the British Computer Society.