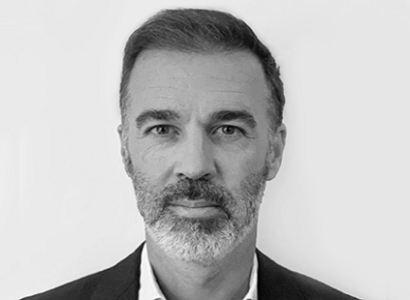 After 26 years in banking, Ximo Vicent is currently founder and CEO of OmadaTech. OmadaTech invests in a select group of second stage growth companies. The work that he and his team undertake with these companies ranges from capital markets advisory, governance, financial infrastructure to capital acceleration strategies. OmadaTech's focus is to accelerate the process for investee companies to achieve access to institutional capital.
Aside from Archax, OmadaTech is currently working with several high-growth companies in industries including; Logistics and Defence, Environmental Technology, Real Estate and FinTech.
During his banking career, Ximo worked both in retail and investment banking with particular focus on managing mortgage and consumer loan risk from a funding, acquisition structuring, regulatory interface/approval process. Through his career, Ximo has worked on funding, acquiring and managing regulated credit institutions and portfolios within these institutions.
Ximo started his career at Citibank/Citigroup where among other responsibilities he ran the European ABS Trading platform. He left Citi for UBS where he ran UBS' European residential real estate and ABS platforms. After leaving UBS, Ximo was co-founder and Executive Director at MeDirect Group.