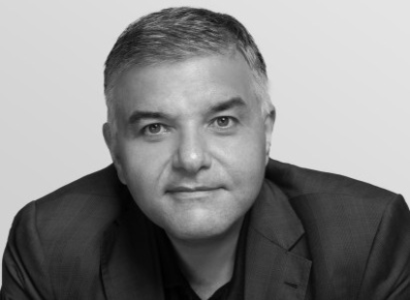 Former Senior Portfolio Manager, CPP Investment Board
Over the course of the past 30 years Prem Samtani has held a diverse range of positions at leading financial services firms specializing in Asian capital markets including Richardson Greenshields (acquired by RBC), Crosby Securities (acquired by Société Générale), Sofaer Capital / FrontPoint Partners and Morgan Stanley.
More recently, from 2012 to 2018, he served as the Senior Portfolio Manager (SPM) at the Canada Pension Plan Investment Board (www.cppib.com) in Hong Kong developing and overseeing the fund's investment program in Japanese public markets.
An active angel investor, Prem currently serves as an "hands-on stakeholder-advisor" to a portfolio of promising firms in the region with a focus on fintech, health & wellness / food-tech and digital media services.
A long term resident of Japan, Prem now resides in Hong Kong and obtained a Bachelor of Commerce degree specialising in Finance at the University of British Columbia (Vancouver, Canada) and holds an MBA from INSEAD (Fontainbleau, France).