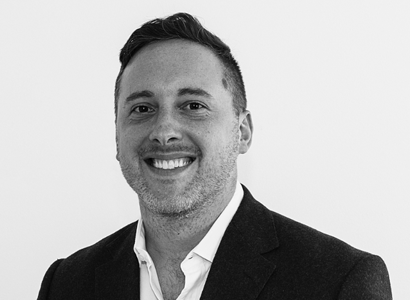 Matthew is a qualified accountant with over 15 years' experience in financial services. Matthew was CFO at Omni Partners, a $1.4billion hedge fund based in London, where he was responsible for the finance function of multiple investment funds and $multi-million revenues across multiple jurisdictions globally. Before that, Matthew held several senior finance, risk, operations and compliance roles at other hedge funds, as well as working for the Investment Management Group at Deloitte.
Matthew has experience in all aspects of accounting and finance, as well as treasury, credit financing, auditing global banks and structured investment vehicles, restructuring multinational bank debt, hedge fund risk assessment and due diligence on transactions across a wide variety of businesses operating in both the digital asset and traditional space.
Matthew holds a BSc (Hons) in Computing with Management from the University of Leeds and is a Fellow of the Institute of Chartered Accountants.