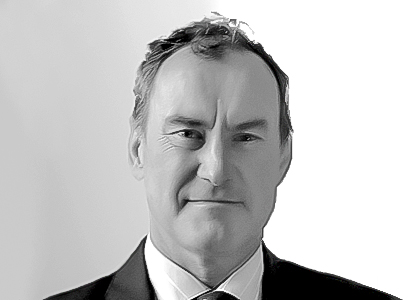 David is a Fellow of the Institute of Chartered Accountants and the former CEO of Custom House Global Fund Services.
Previously, David was employed by Barings to establish their fund administration and custody operations in the International Financial Services Centre in Dublin. He then served as Director of International Fund Managers (Ireland) Limited, the Barings fund administration company, and was appointed a Director of Barings (Ireland) Limited, the Barings entity providing custody services to investment funds. Before that, David was based in Bermuda, where he established Windsor Management Services Limited to provide management and administration services to Bermuda exempt companies and investment funds.
David now concentrates on his non-executive directorship appointments with various investment funds. Some of these funds are listed on the Irish Stock Exchange and regulated by the Central Bank of Ireland, others are domiciled in Malta and regulated by the Malta Financial Services Authority.
David also acts as a non-executive director for a number of Irish based companies providing consultancy or trading services, and others that have built and managed schools located in Ireland.