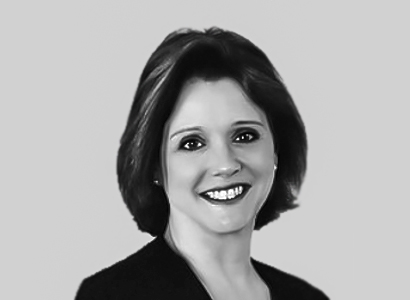 Managing Partner, Cummings Pepperdine
Claire is a lawyer with over 20 years' experience in financial services, acting for funds, fund managers, brokers and distributors. She has also spent time as in-house counsel, director and compliance officer of a CTA, where she passed her exams to trade futures and options and advised on a wide range of transactions.
In 2002 she founded Cummings Law (now Cummings Pepperdine), a boutique law firm specialising in financial services regulations, digital assets, token issues/ICOs, derivatives, funds, fund management and trading and brokerage, offering a dedicated, bespoke legal service. The firm provides specialised legal advice on a wide range of alternative investment law.
Claire's work also includes advising on FCA, AIFMD, MiFID II and EMIR issues, setting up funds and drafting fund documentation, advising on SAFS offerings, acting for brokers, negotiating derivative documentation, setting up fund managers and drafting shareholder and limited liability partnership agreements.